The Clothesline Project at SCC on April 3, 2014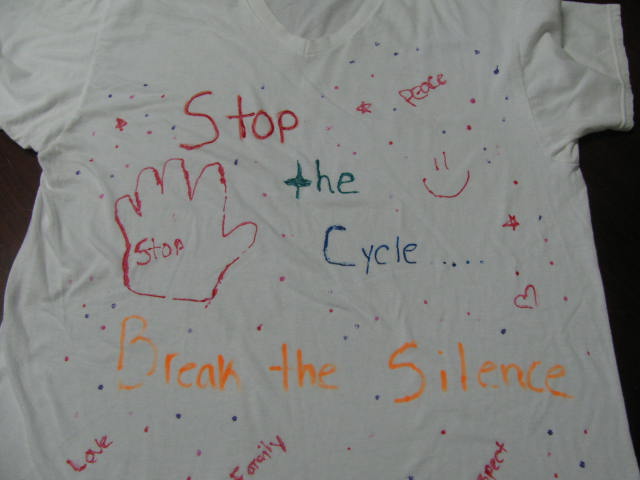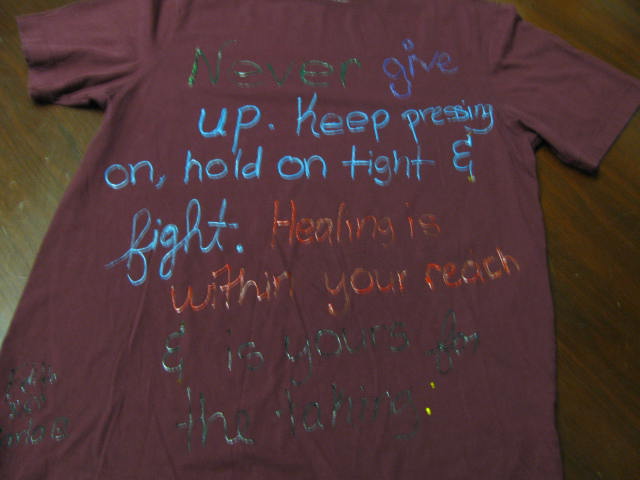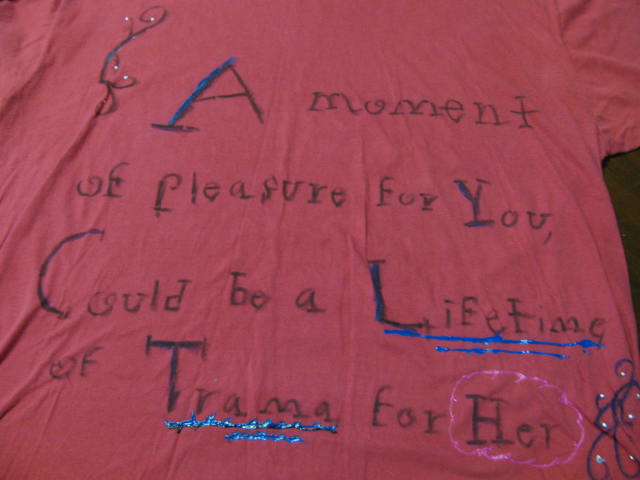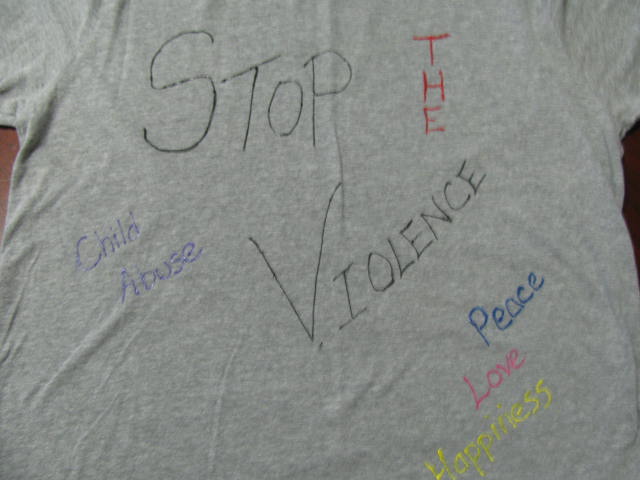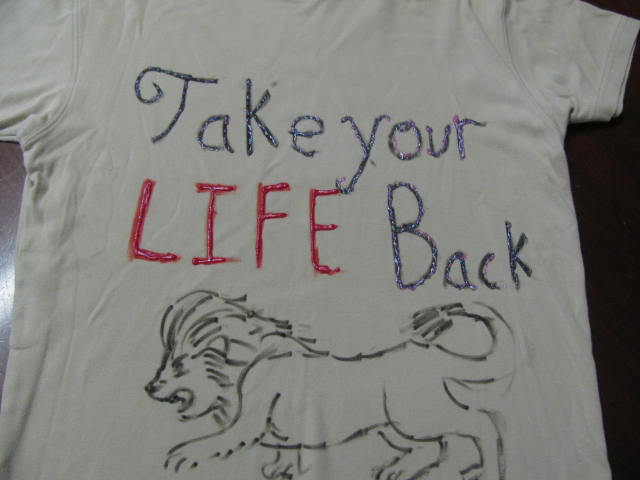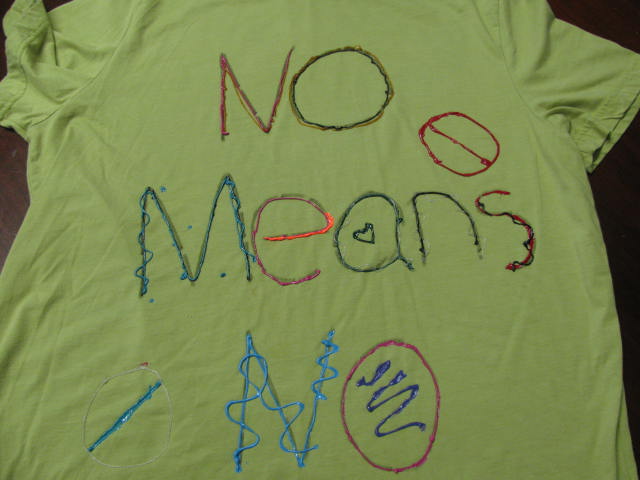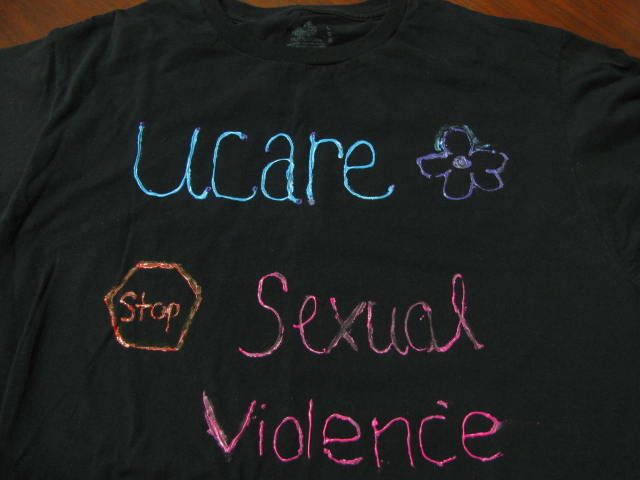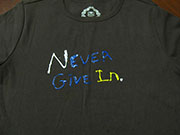 This event was to recognize Sexual Assault Awareness Month in April 2014. Our Latino Outreach and Sexual Assault Coordinator, Eva Prado has been for the last three years, going to Sampson Community College working with several students on "The Clothesline Project". The Clothesline Project started in 1990 and is a visual display that bears witness to the violence against women. Each shirt is decorated to represent a particular woman's experience, by the survivor herself or by someone who cares about her. This years t-shirts were decorated and displayed at the Bee Hive Thrift Store on College Street.
Here are a few pictures of last years events.
One-day 'Stamp Out Hunger' Food Drive

The National Association of Letter Carriers' NALC) "Stamp Out Hunger" food drive was conducted this past Saturday, May 10, by more than 1,500 branches all across the United States.The drive has delivered more than one billion pounds of food in the more than two decades since it began.
In its 22nd year, the drive was especially fruitful in Clinton, where the nearly 6,000 pounds of food amassed was a vast improvement from the roughly 2,200 pounds collected last year. On Thursday, U.S. Postal Service employees at the Clinton branch met with representatives of Mr. Window Soup Kitchen, U Care, Inc., Wilson Chapel Missionary Baptist Church in Turkey and First Baptist Church at 408 College St., Clinton.
"We have quite a few ladies and their families come through," said McPhail. "This is something that helps a lot of people and for U Care and a lot of ministries. This get us through during the summer months when everything gets a little lean. We're just very appreciative."

McPhail, who has been with U Care for 15 years, said the shelter serves meals to domestic violence victims and their families who are housed at the facility, as well as takes care packages to those now staying elsewhere. There are some clients that have received assistance for the majority of the time McPhail has been there.
(These excerpts were taken from May 16th, 2014, Sampson Independent newspaper, written by Chris Berendt)